COVID-19 Business Recovery
Solutions And Resources For Business Recovery Planning
Cut costs and increase efficiency and productivity with streamlined services and innovative IT solutions. We can help you save money and tighten security.
Restructuring? Call for an audit of your current IT systems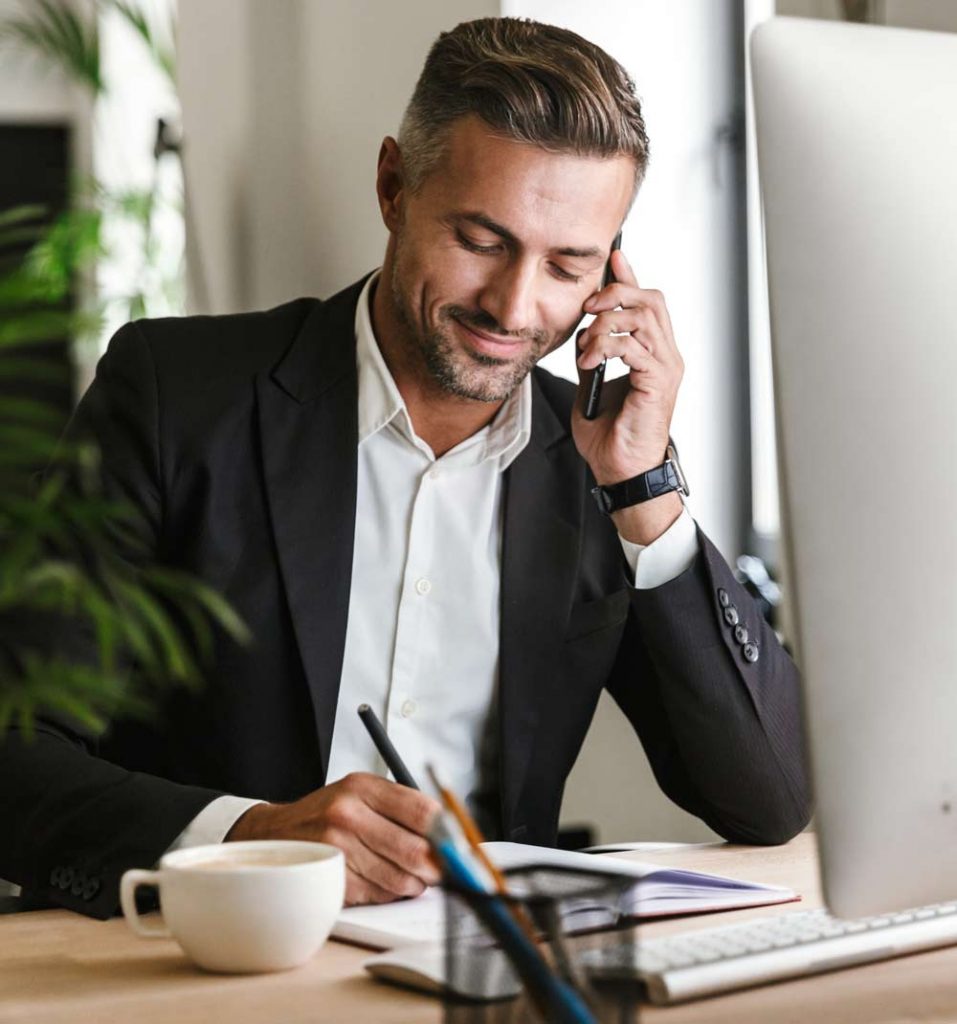 Managed and Co-Managed IT, Cloud Solutions, VoIP
How You Can Quickly Reduce Expenditures and Increase Efficiency
Restructure IT systems
Implement a more cost-effective and efficient phone system
Utilize cloud services for existing IT equipment
Outsource some or all of your IT
Reduce office space
These are just a few of the immediate ways you can save up to 80% on your current IT expenses. Book a free consultation and we'll discuss your needs.
These are challenging times for businesses. We can help.
"Change is the only constant in life. One's ability to adapt to those changes will determine your success in life." ~Benjamin Franklin
Remote Workstations and Network Security
Microsoft Azure Windows Virtual Desktop
The immediate concern for any remote workstation is network security.
Windows Virtual Desktop is accessible with any device and from any location,. It provides comprehensive security to the corporate network and is optimized for Microsoft 365 applications.
Reach out for a free consultation and discover if Microsoft Azure is the right solution for you.
Barry E., Vice President of Business Operations. Barry works for a large company providing credit card processing services to businesses. He discusses the need for immediate remote workstations and the solution that East Atlantic Security provided.
3CX frees up valuable resources, increases staff productivity, and delivers the high level of service and support that your customers expect.
Stay competitive in a global marketplace
Microsoft Azure Windows Virtual Desktop
Cyberattack and Remote Workstations
Get our free guide: "8 Security Threats for Remote Workstations–and How You Can Mitigate Your Risks"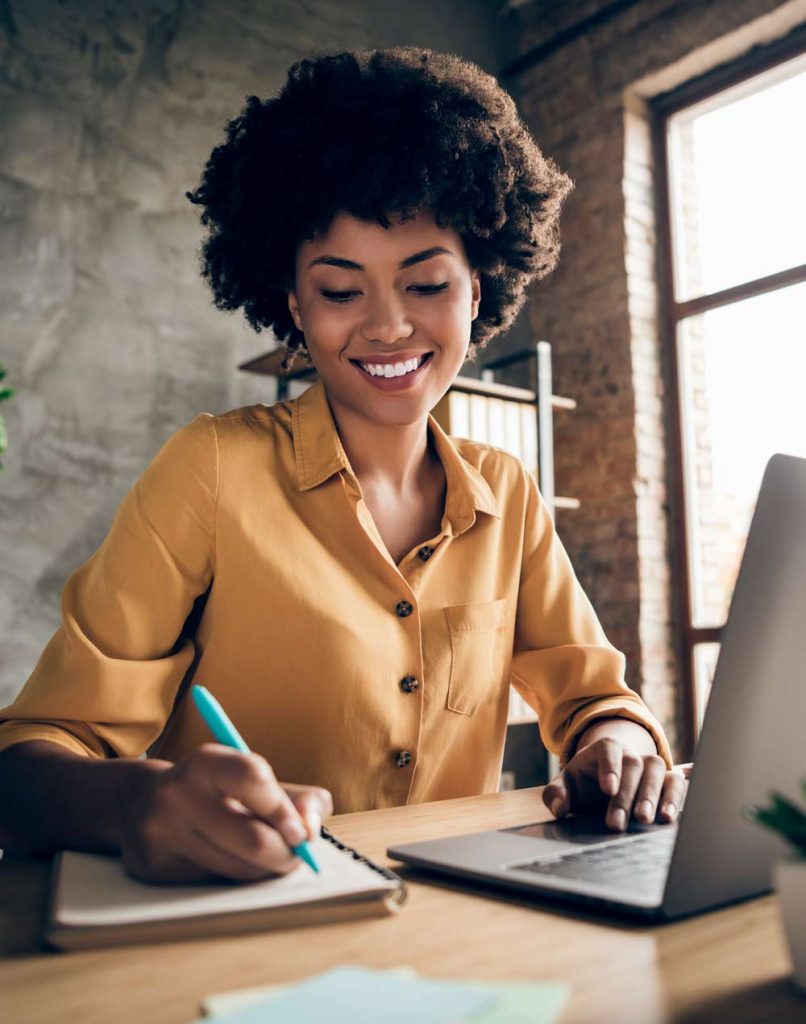 Cyberattack. There's a lot at risk. Your company. Your clients. Your reputation.
Remote workstations require specific security and work-from-home protocols. Be aware that most home networks are not secured.
Cyber-criminals are well aware of this and are infiltrating company networks through unsecured home workstations at increasing rates.
We care about your security and know that money is tight. We've put together a free business guide that covers some of the most vulnerable areas and how you can tighten the security of your own network.

Get in touch and let us know how we can help!