Managed and Co-Managed IT Services
Solutions for business owners and managers restructuring to cut costs
Secured networks, streamlined systems, decreased cost, and increased productivity. Managed IT services that are more efficient and effective, all the way around. 
Need some help? Reach out for a free consultation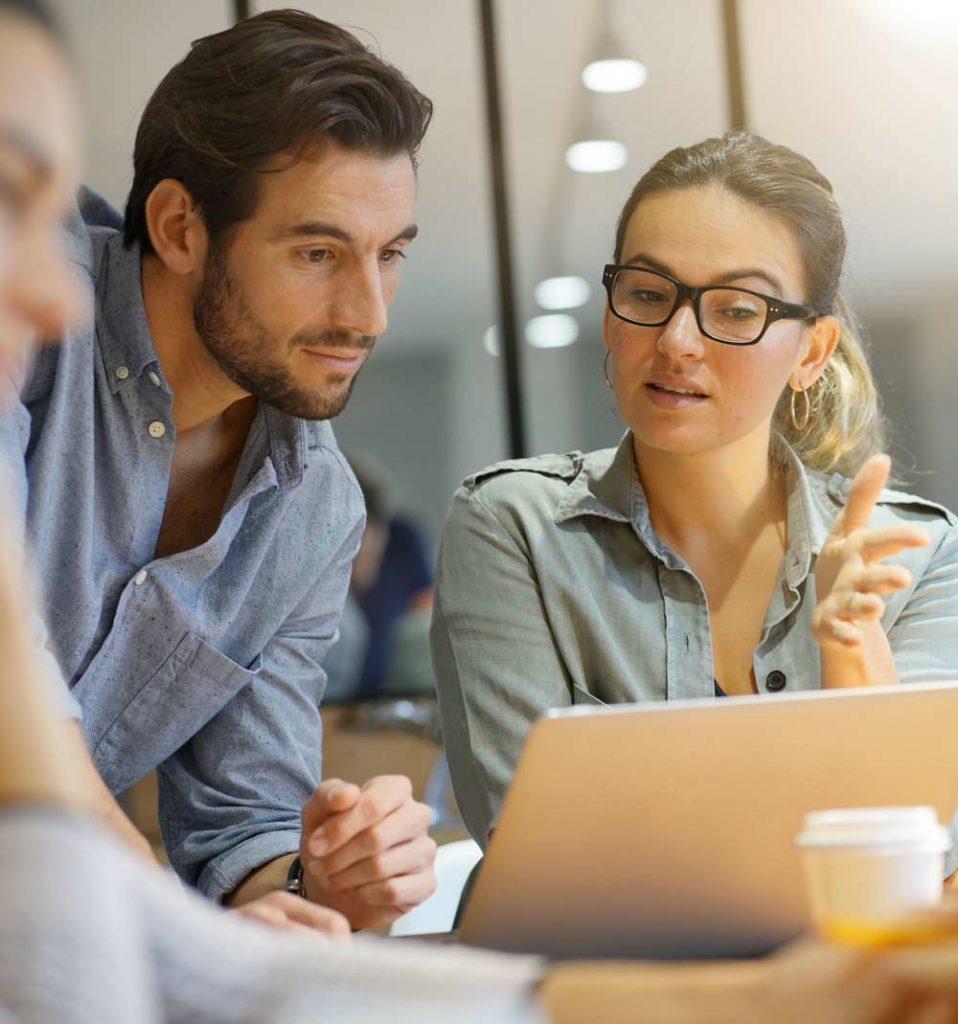 Managed and Co-Managed IT, Cloud Solutions, VoIP
How You Can Save up to 80% on your Current IT Expenses
Streamline systems and reduce expenses by restructuring and outsourcing some or all of your IT.
Reducing office space, implementing an efficient phone system, and utilizing cloud services for existing IT equipment are just a few of the immediate ways you can save up to 80% on your current IT expenses.
Reach out and let us know what you need.
Restructuring? Schedule an audit of your current systems.
Tech Security and Managed IT Services
The right mix to fuel your business
Security strategies that are custom tailored for your unique business. It's paramount that you safeguard your data and business systems and protect your assets.
Are Your Remote Workstations Putting You at Risk?
Get our free guide: "8 Security Threats for Remote Workstations–and How You Can Mitigate Your Risks"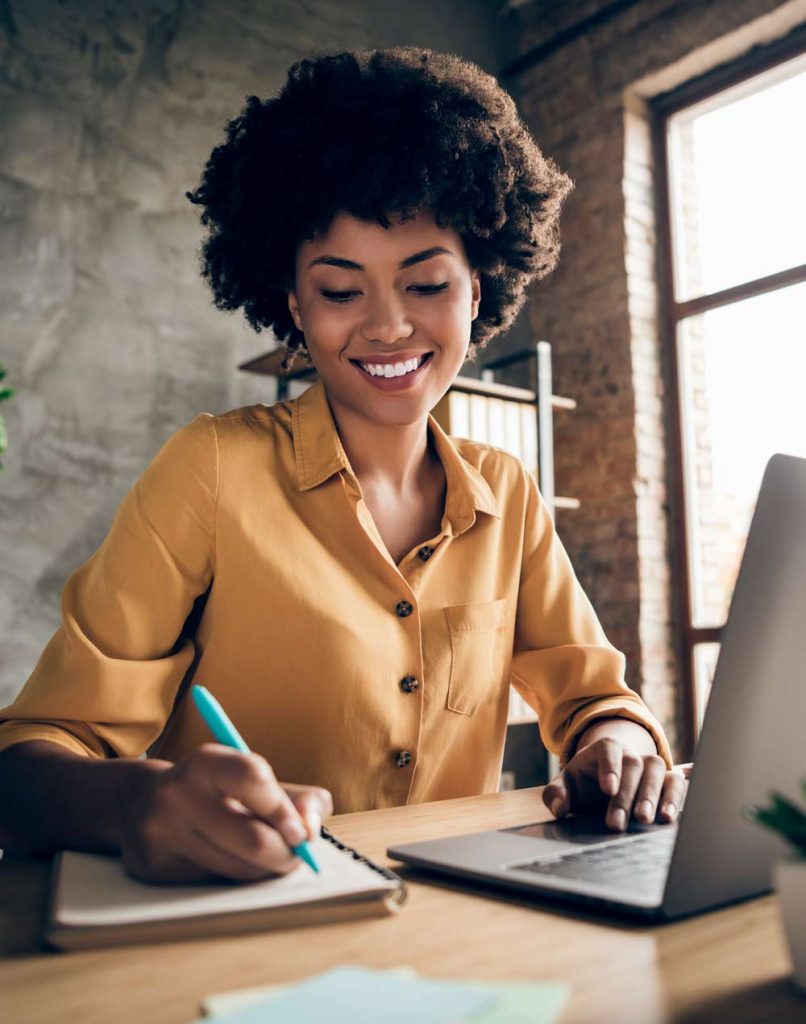 Cyberattack. There's a lot at risk. Your company. Your clients. Your reputation.
Remote workstations require specific security and work-from-home protocols. Be aware that most home networks are not properly secured.
Cyber-criminals are well aware of this and are infiltrating company networks through unsecured home workstations at increasing rates.
We care about your security and know that money is tight. We've put together a free business guide that covers some of the most vulnerable areas and how you can tighten the security of your own network.
8 Security Threats for Remote Workstations–and How You Can Mitigate Your Risks
Restructuring and Looking to Cut Costs?
Free up valuable resources and deliver the level of service and support that your customers expect with a VoIP (Voice Over Internet Protocol) phone system.
Business telephone systems designed for your company's needs. Advanced and reliable communication solutions without high costs or frustrating complexity.
We can save you up to 80% on your current phone system.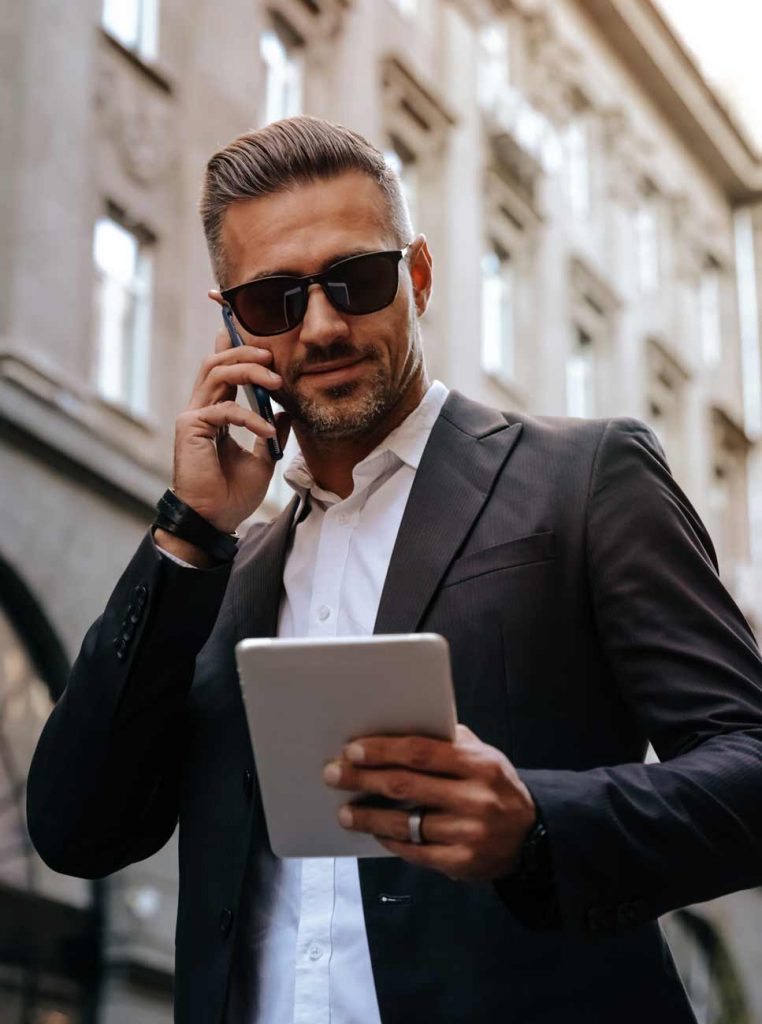 In today's technology-driven office, you need the right expert for the right job. Our team brings you the experience and knowledge to tackle nearly any problem, large or small.
We stand behind our services with a 100% no small-print guarantee
Because we're committed to deliver excellence in IT services and support, keeping our commitments and exceeding our client's expectations, we stand behind our work with a 100% no-small-print, no weasel clause guarantee:
Hire East Atlantic Security to be your new IT company. If you're not over-the-top thrilled with our support, customer service, or problem-resolution by the end of the first 30 days, cancel your agreement and we'll refund 100% of your services fees, no questions asked. We'll also release you from any contract or project you hired us to deliver without penalties.
We stand behind this bold guarantee because we're confident you'll be thrilled with the level of support and service you receive. We also believe this guarantee keeps us sharp, focused, and ensuring everything is done right, on time, and to your complete satisfaction.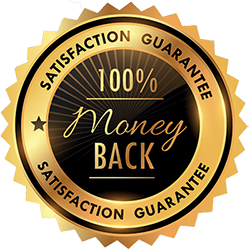 Call us today and see what Awesome IT is all about!
Why risk hiring anyone else?
For security, detailed references are available by request.
"We worked with Rex Nance, the CEO of East Atlantic Security before he started his own firm and worked with us on a consulting basis. He created and maintained our IT infrastructure and has been crucial for a lot of new projects and development. Our entire payment system is built upon his work, we wouldn't be PCI compliant without his help. He's a joy to work with and I hope we never have to stop working with him. We haven't worked with anyone else since our relationship with Rex and East Atlantic Security so I can't really comment on working with other IT solutions, but to be honest I don't think I ever want to find out what it's like." -Christopher T.
"We had a server failure late in the day. East Atlantic Security was recommended to us and we couldn't be more pleased. They came out that evening and consulted with us throughout the weekend and into the following week, providing us with several options and prices. They got us back up and running in a timely manner. We experienced not only great service at a competitive price, but they also made themselves available to answer additional questions, even during non business hours. I highly recommend them." -David W.

Get in touch and let us know how we can help!