Just How Secure Is Your Network?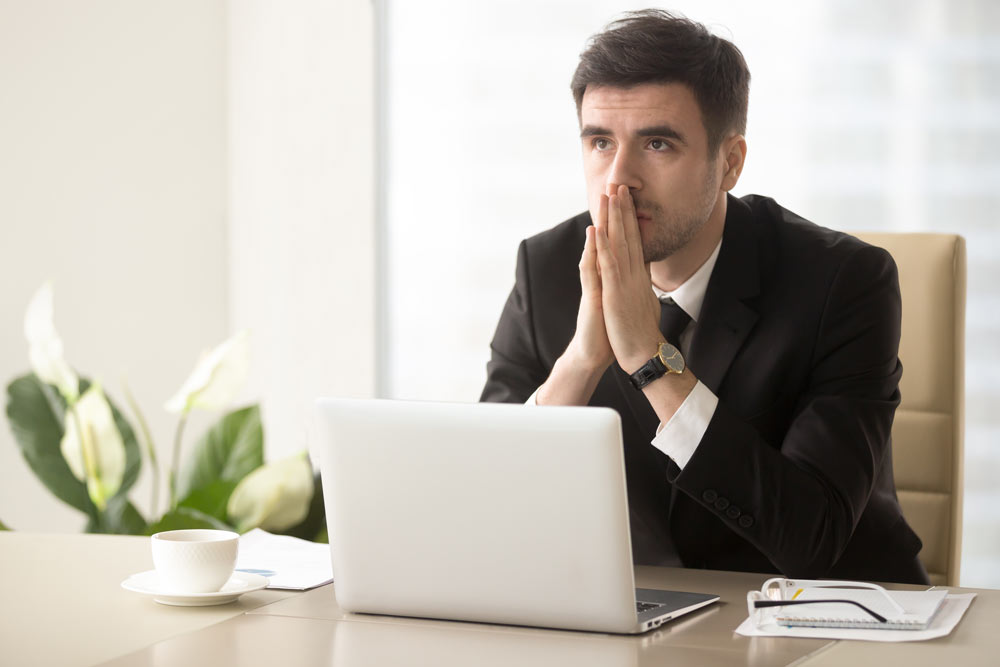 Cyberattacks Against Small Businesses Are On the Rise
You have reason to be concerned. Cybercrime is at an all-time high and small and medium-sized businesses are being targeted like never before.
Daily headlines strike fear into the hearts of business owners and CEO's as cyber-criminals infiltrate company networks at alarming rates. 
Cyber-criminals are on track for a banner year
have increased 600% since the beginning of the COVID-19 pandemic
are responsible for more than 90% of reported data breaches
As of July, 2020, 16 billion records have been exposed, up roughly 400% from the same period in 2019.
60% of small businesses never recover from a cyberattack
But you are not defenseless
For a limited time, we are offering a free, no-obligations security and backup audit.
Free Security and Backup Audit
We'll conduct a free Security and Backup AudIT of your company's overall network health to review and validate data-loss and security loopholes. 
The audit analyzes your infrastructure, IT security, managed support and services, and communications.
We'll also look for common places where security and backup get overlooked, such as mobile devices, laptops, and home PCs.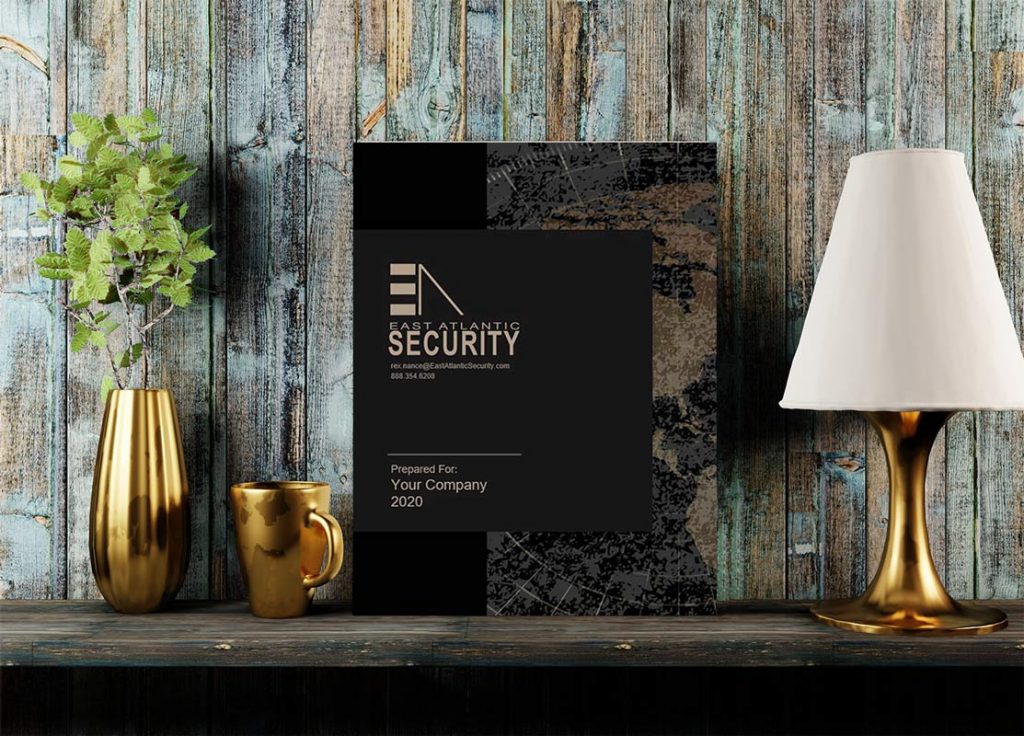 This audit is normally $997 and is available for a limited time at no charge through this offer.
Don't wait until they're at the door. Secure your network now.
You are under no obligation when you take us up on our free Security and Backup Audit. We do not expect anything in return.
Times are tough and businesses need all the help they can get to address vulnerabilities before cyber-criminals strike. 
Your Free, No-Obligations Security and Backup Audit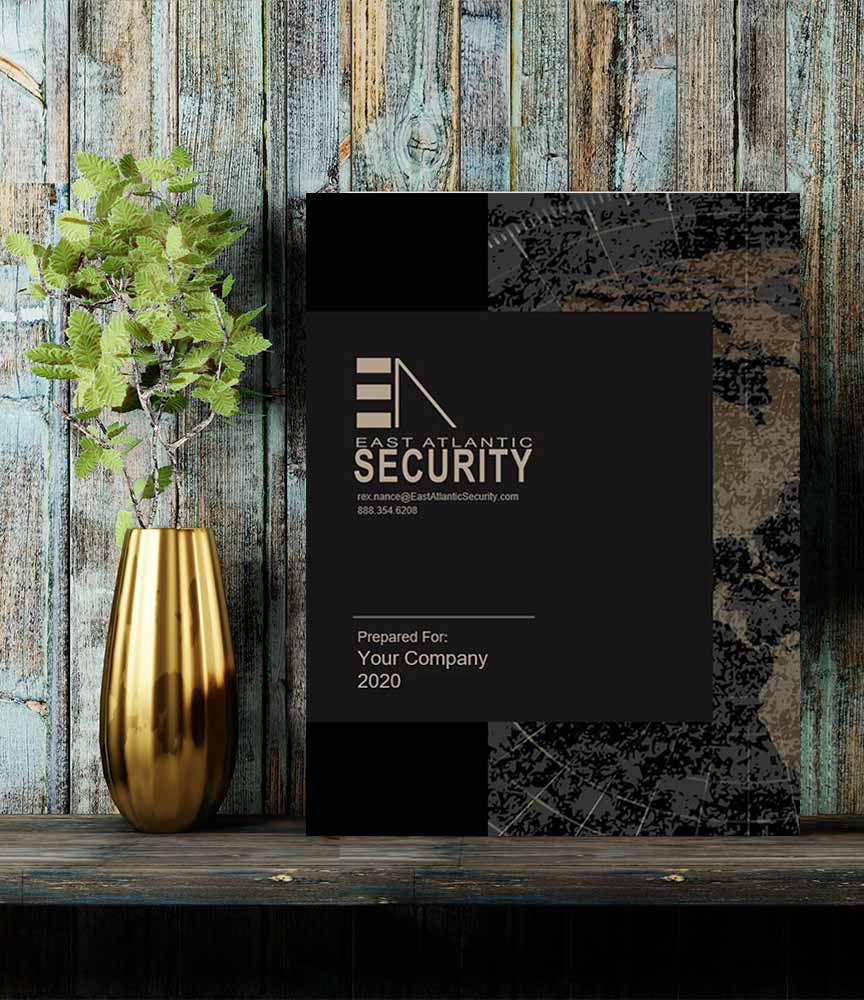 At the end of this Audit, you will know:
Is your network secured against the most devious cyber threats? 
Is your data backup TRULY backing up ALL the important files and data you would never want to lose? Do you know how long it would take to restore your files? Usually much longer than you anticipated.
To what extent are your employees using the Internet to access risky websites or to check personal e-mail and social media sites? 
Are you unknowingly violating PCI, HIPAA or other data-privacy regulations? 
Is your firewall and antivirus configured properly and updated?
Are your employees storing confidential and important information on unprotected cloud apps like Dropbox that are unsecured and OUTSIDE of your backup?
Our mission is to secure networks in any way we can
Take steps now to ensure that your network is secure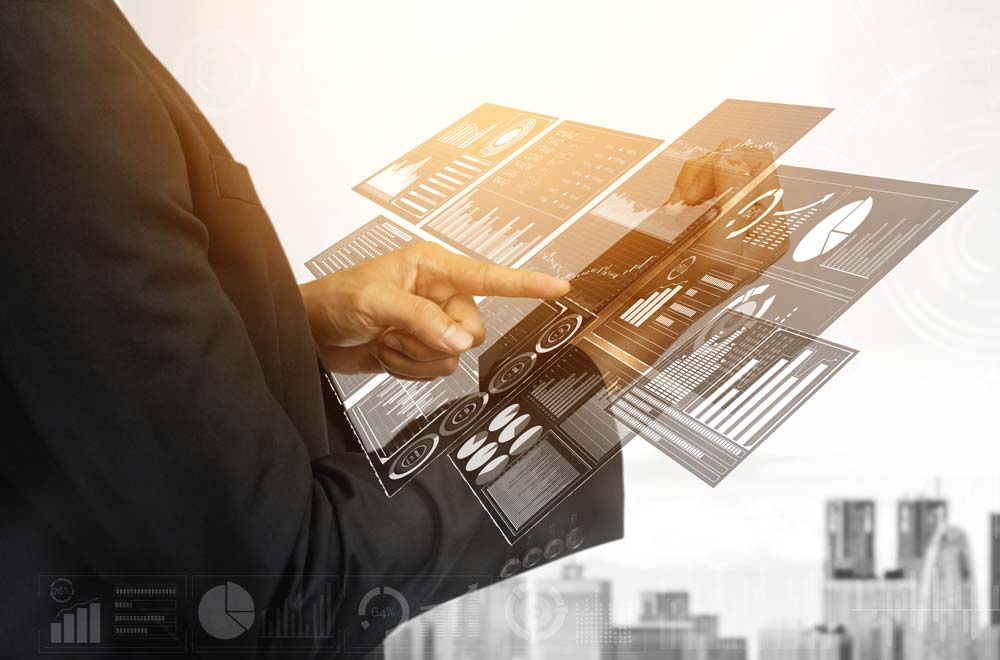 East Atlantic Security is a collaboration of business technology experts, leveraging over 100 years of collective industry expertise. 
Our team members are flexible and fast-paced, having successfully managed projects internationally throughout the U.S., London, and Toronto and collaborating with teams throughout India, East Asia, and South America.
Our mission is to empower you with an array of unrivaled support, software development, and cloud-based services that go beyond managed security and move you closer to your business goals.
We offer a combination of on-site and outsourced IT solutions and can help by either assuming or complementing your current IT support. 
Our vision: Securing the world, one network at a time.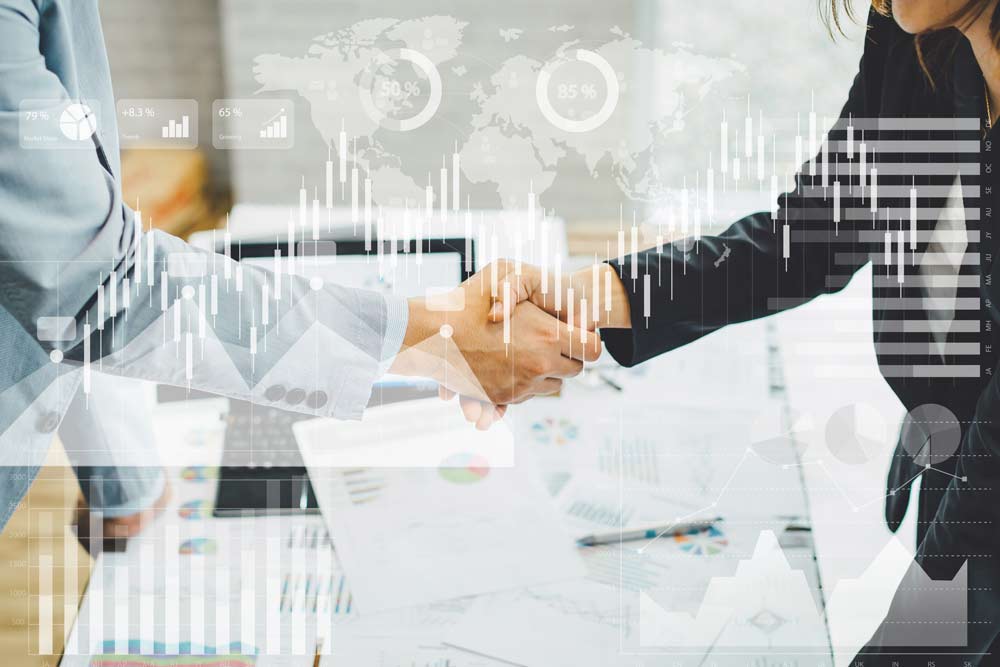 The vast majority of networks are not properly secured. Cyber-criminals are well aware of this and are infiltrating company networks at alarming rates.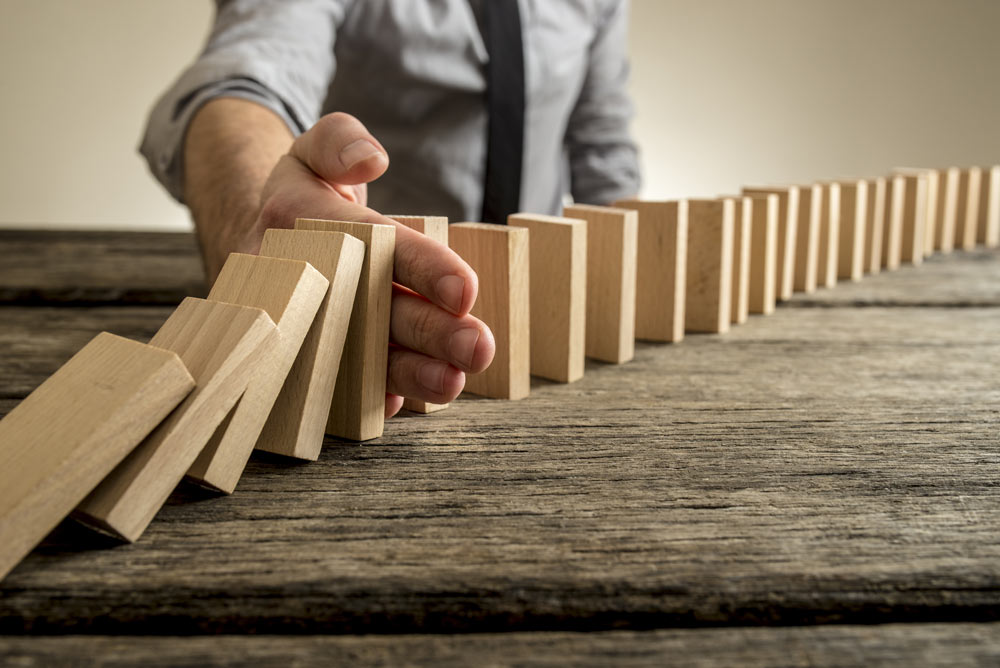 There is no advance warning before a cyberattack. Don't be their next victim.
Get your free audit and discover your network's vulnerabilities before they strike.
FREE Home Office Action Pack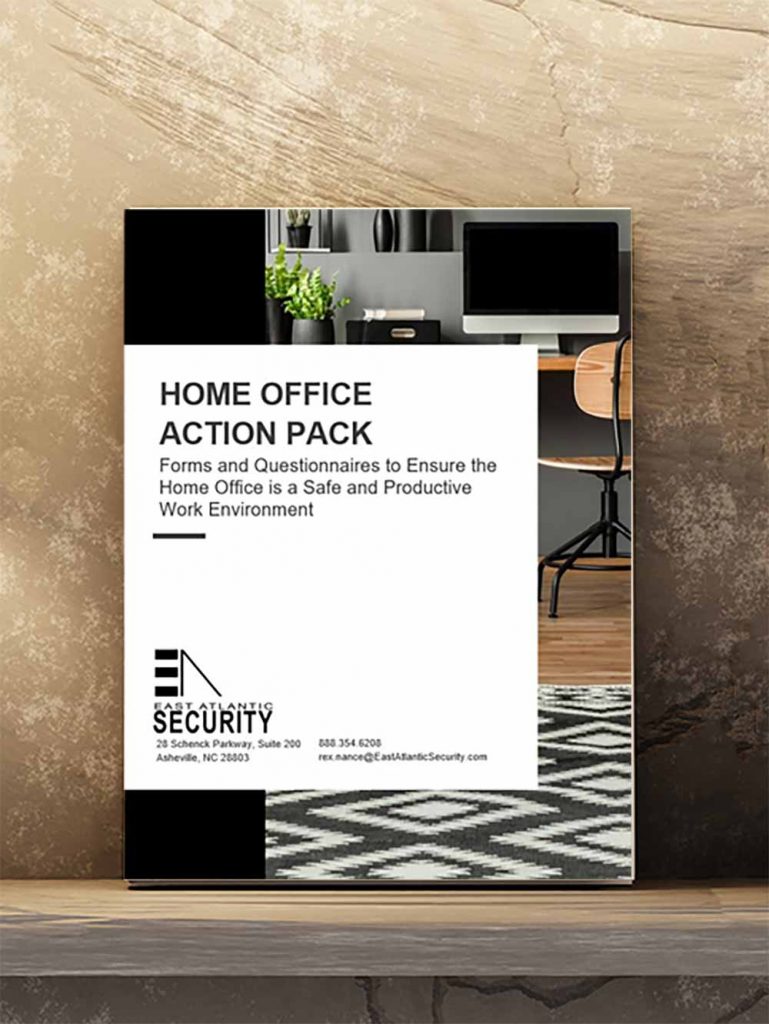 Home Office Action Pack–Yours for free with your audit
If you're utilizing remote workstations and haven't set up work-from-home protocols, it's imperative you do so immediately.
Receive our Home Office Action Pack with your free Security and Backup Audit. The pack includes:
Home Office/Remote Office Checklist to help you verify the remote office is a secure and productive environment for the employee to work.
Employee Agreement Template to outline the rules for your employees when working from home.
Employee Equipment Issue Agreement to outline the rules of use and maintenance for any computer equipment, mobile devices, laptops, printers, etc. that are issued to the employee.
Home Office Action Pack–Yours for free when we do your audit
There is no advance warning before a breach. Schedule your free audit now and tighten your security before they strike.