We do what we do, so you can do what you do. And with security threats and data breaches increasing daily, we're painfully aware of the stress on business owners and stakeholders. Cyberattacks happen without warning. And the fallout is so great that 60% of small businesses never recover.
We do what we do so that your network and data is as secure as possible with the latest technology. So that your staff is well-trained and alert to criminal tactics. So that you have solid IT support in place, mitigating your loss so if the worst should happen you can recover more quickly.
Our mission is to empower you with an array of unrivaled support, software development, and cloud-based services that go way beyond managed security and move you closer to your business goals.
We do what we do so you can thrive.
East Atlantic Security is a collaboration of business technology experts honoring one core belief—that world-class customer support goes far beyond simply installing or understanding technology.
We offer a combination of on-site and outsourced IT solutions and can help by either assuming or complementing your current IT support. We leverage over 100 years of collective industry expertise to drive down costs and the time you spend maintaining and managing your network. So that you can get back to doing what you do.
Our team members are flexible and fast-paced, having successfully managed projects internationally throughout the U.S., London, and Toronto and collaborating with teams throughout India, East Asia, and South America.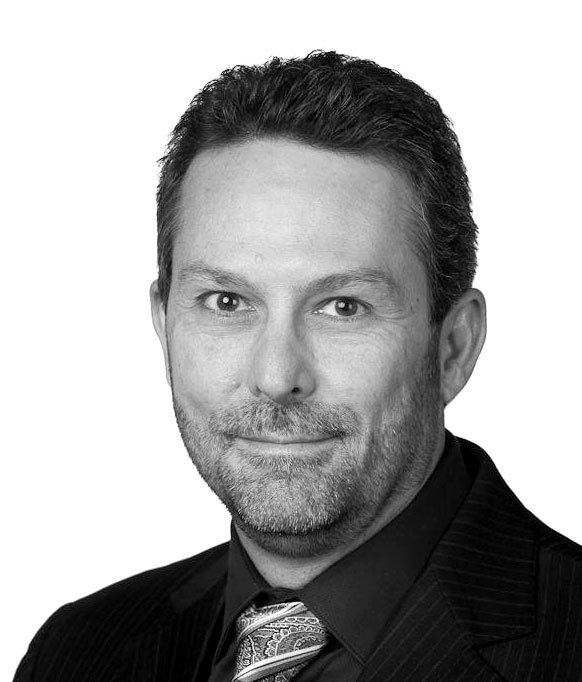 After several decades in the IT industry and managing multiple teams in the States and abroad, Rex set out with a mission to cultivate old-school ethics of hard work and integrity backed by new-age technology and a strong workforce capable of delivering unmatched quality of service. His critical eye oversees output of our agency and he works closely with our clients to make sure their needs and his drive for excellence coincide.
You could describe Rex as an enthusiastic traveler, craft beer connoisseur, and compulsive laptop drummer who loves the outdoors.
Kelli is an entrepreneur with a strong foundation in process improvement and customer relations. She brings an abundance of tenacity to her work and is responsible for account management and customer support, ensuring each client receives phenomenal care. Kelli has spent eight years honing her skills in client relations to increase marketing productivity. She strives for customer satisfaction.
You could describe Kelli as a devoted mother, and occasional shopaholic with an affinity for hiking.
For IT solutions that align with your business goals, turn to a future-oriented tech firm and enhance your productivity and  profitability.
What you get when you work with us
1. You Get Solutions, Not Just IT
Eliminate the hassle of managing niche consultants. We leverage our partnerships and the individual specialties of our technicians to meet all your technology needs.
2. Personalized, Friendly Service
You enjoy the benefit of personalized service because we're a small business like you. You're not just a number in the queue but a valued customer and will always be treated as such!
3. A Real Person When You Call
We answer our calls live--no robots here. We guarantee a real person will answer every one of your support requests.
4. Absolute Professionalism
Our technicians are punctual, dependable, and courteous. We adhere to a strict code of conduct and professionalism, and issue and maintain security badges.
5. Response Time: 1 Hour or Less
Your productivity suffers until your IT issue is resolved. We guarantee our technicians will address your problem immediately or get back to you in 1 hour or less.
6. Honesty and Integrity
Our staff takes full responsibility for your network and computer systems. Above all, we work with the utmost honesty and integrity. If you're not satisfied, neither are we.
7. No Surprises
Rest assured that no damage will occur to your data or network. We'll advise you of any potential risks prior to authorization. As an additional measure, we recommend redundant backups.
8. Projects on Time and on Budget
You can track every project or support request. Our time frames and expenses are carefully managed and communicated in order to be as transparent as possible.
9. Accurate Billing
You pre-approve all services so there are no mystery charges on your bill. We review every invoice individually for accuracy.
10. No Technical Jargon
Have a problem or computer support question? We answer you in plain English. Illustrating the resolutions to your problems is our job and none of our technicians will ever make you feel inferior.
100% No-Small-Print Guarantee
We stand behind our services
Because we're committed to deliver excellence in IT services and support, keeping our commitments and exceeding our client's expectations, we stand behind our work with a 100% no-small-print, no weasel clause guarantee:
Hire East Atlantic Security to be your new IT company. If you're not over-the-top thrilled with our support, customer service, or problem-resolution by the end of the first 30 days, cancel your agreement and we'll refund 100% of your services fees, no questions asked. We'll also release you from any contract or project you hired us to deliver without penalties.
We stand behind this bold guarantee because we're confident you'll be thrilled with the level of support and service you receive. We also believe this guarantee keeps us sharp, focused, and ensuring everything is done right, on time, and to your complete satisfaction.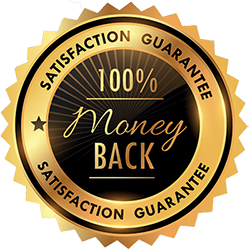 Call us today and see what Awesome IT is all about!
Why risk hiring anyone else?
For security, detailed references are available by request.
"Rex is very much a solutions-oriented worker. He works diligently to ensure that the correct solution is found to every problem, ensuring that customer needs are met in an efficient, cost effective, secure, and compliant manner. He consistently works extra hours, long days, and early mornings in order to ensure that the job gets done. Rex "leads from the front", never asking his people to do anything that he is unwilling to do himself." -Bill K.
"East Atlantic Security consistently provides fabulous service in IT, including database design and management, custom software solutions, monitoring and maintaining networks, data backups and PCI compliance work. I trust East Atlantic Security to monitor our network 24/7 and get the job done quickly and effectively so we can move our business forward without having to hire expensive IT resources. Give them a call--you will be glad you did." -Tom M.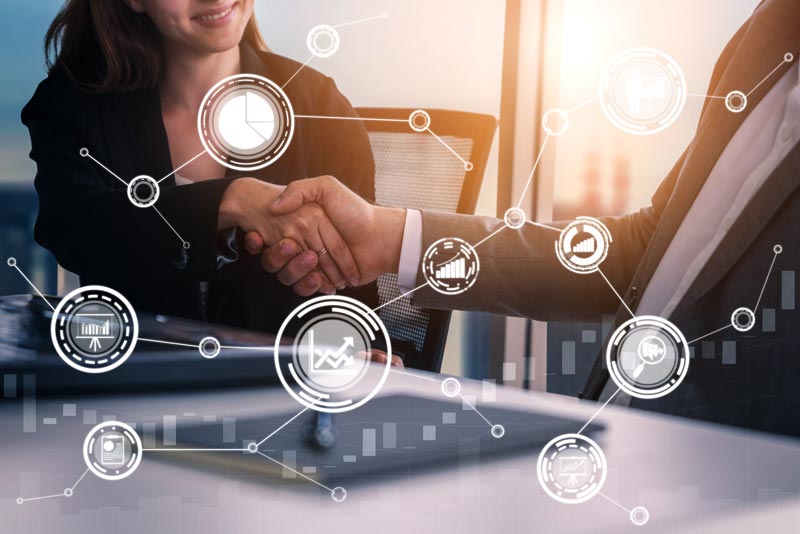 Build a solid IT foundation that will take your business seamlessly into the future.
We've assisted countless clients over several decades and several continents. Reach out and let us know how we can help you.
Network security that keeps you one step ahead.