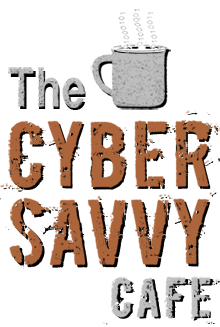 The Tech-Savvy Podcast for Busy Professionals
Powered by East Atlantic Security
The tech-savvy podcast for busy professionals
A visit to the Cyber Savvy Cafe is like a really great coffee break discussing topics of interest with your friends at work: New tech, IoT devices, cyber training, remote workstations, streamlining IT for efficiency, and more.
Short, 20-minute episodes. Add us to your regular playlist!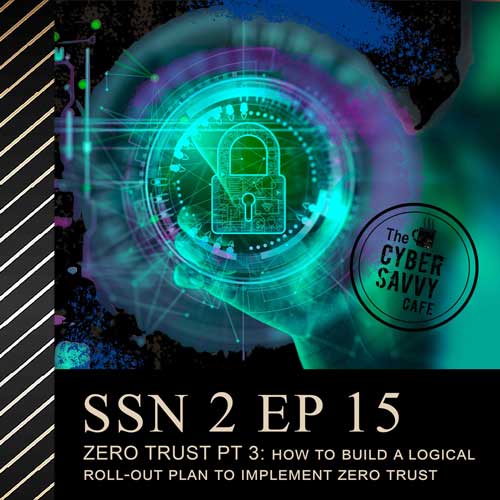 Ssn 2 Ep 15: Zero Trust, Part 3
Beyond the basic, foundational things you should already have in place, what do you need to do to implement a Zero Trust approach to network security? Join us for this 3-part series.
3 Reasons Why Remote Workstations are the Target, Pt 1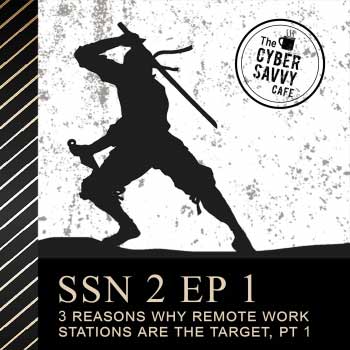 Is Your Refrigerator Running?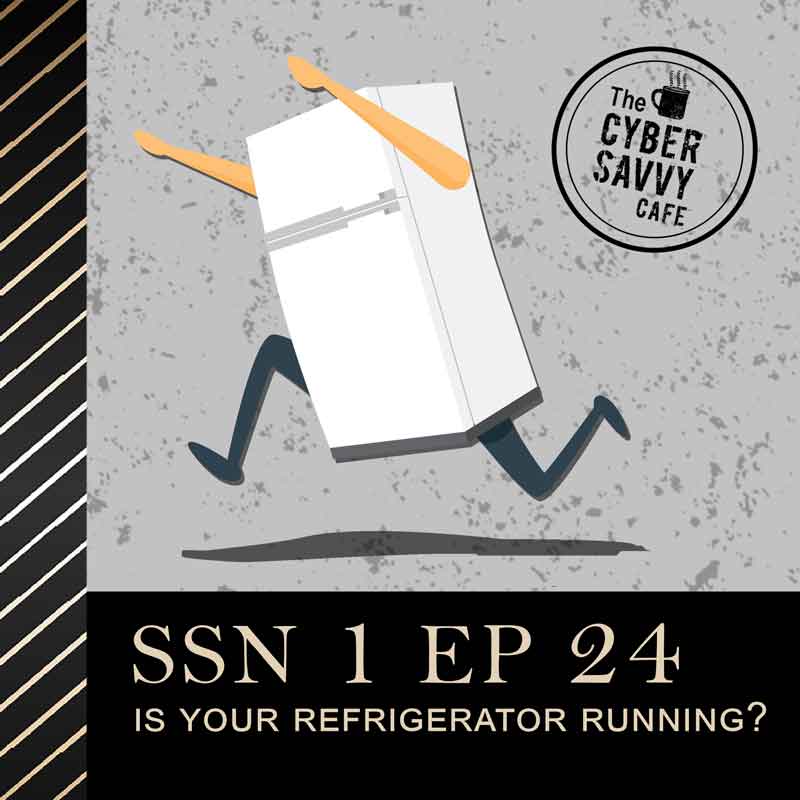 IoT Devices and Network Security