There's usually no warning
Accidents and disasters occur in a blink. Be prepared ahead of time.
Secure reliable, system-wide recovery solutions and put your mind at ease so you can focus on your business.
Concerned about your network's security? Give us a call for a free consultation
Business Continuity Planning: Proactive solutions to protect everything you've built your business to be
Business Continuity and Disaster Recovery
IT Recovery Solutions that Allow You to: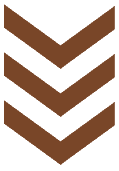 Dispel fears over impending disasters.
Automated and continual backups of your data are always up-to-date.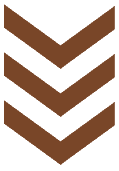 Get back to production fast.
Should disaster strike, your business will be back on track in no time.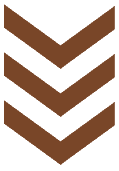 Comprehensive backup protection of your data with full and rapid recovery.
Get your business back on track in no time
Reach out for a free consultation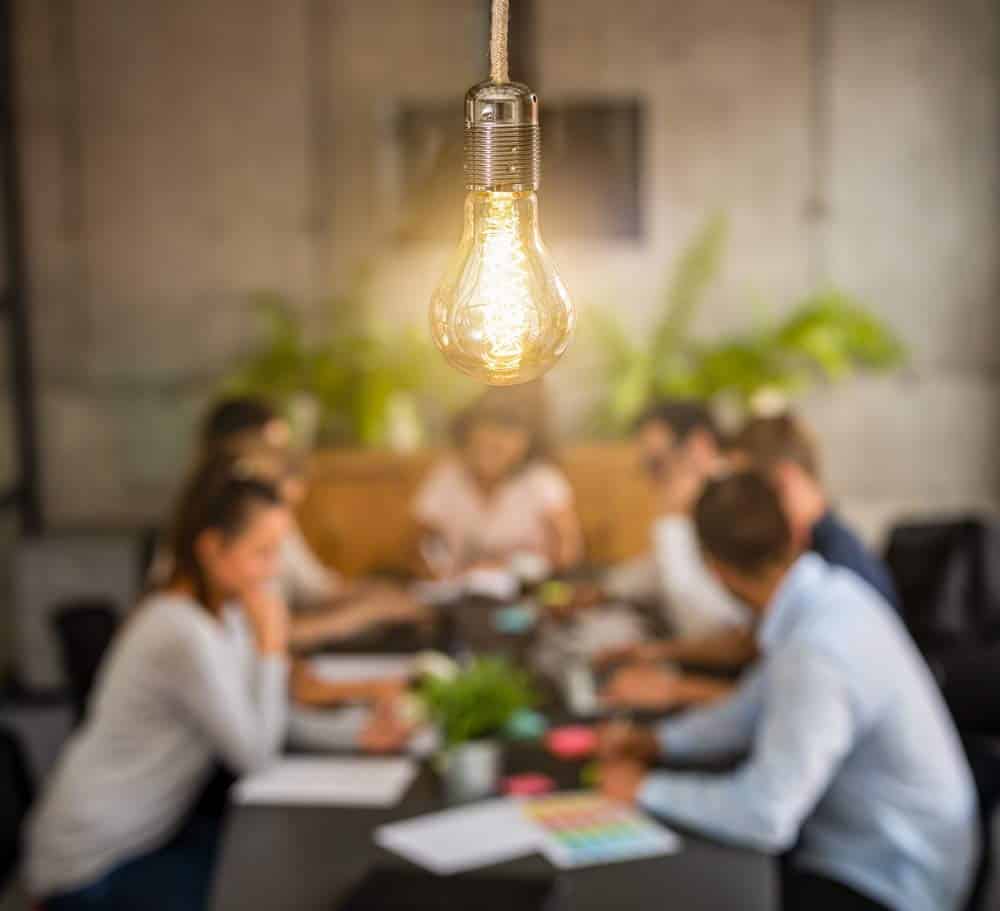 Get the expertise and innovative thinking necessary to ensure your business is safe
Hard drive and computer backup
Cloud backup
Disaster recovery and business continuity plan
Virtual data recovery
File data recovery
Hard drive and computer recovery
remote and offsite data backup
Data recovery services
Don't let even a small disaster determine the future of your business

Reach out today for a free consultation.