Work-from-Anywhere and Solutions for Aging Hardware
While the cloud may seem mysterious to some, simply put, it is nothing more than your network extended online. 
If you're using email, you're probably already using the Cloud.
Navigate and leverage the cloud with ease. Convert desktops running unsupported Windows systems to a virtual desktop solution and extend the lifespan of older computers. Excellent solution for mobile teams, with work-from-anywhere capabilities. You are no longer dependent on having access to an up-to-date device to connect to your tightly secured network.
Reach out for a free consultation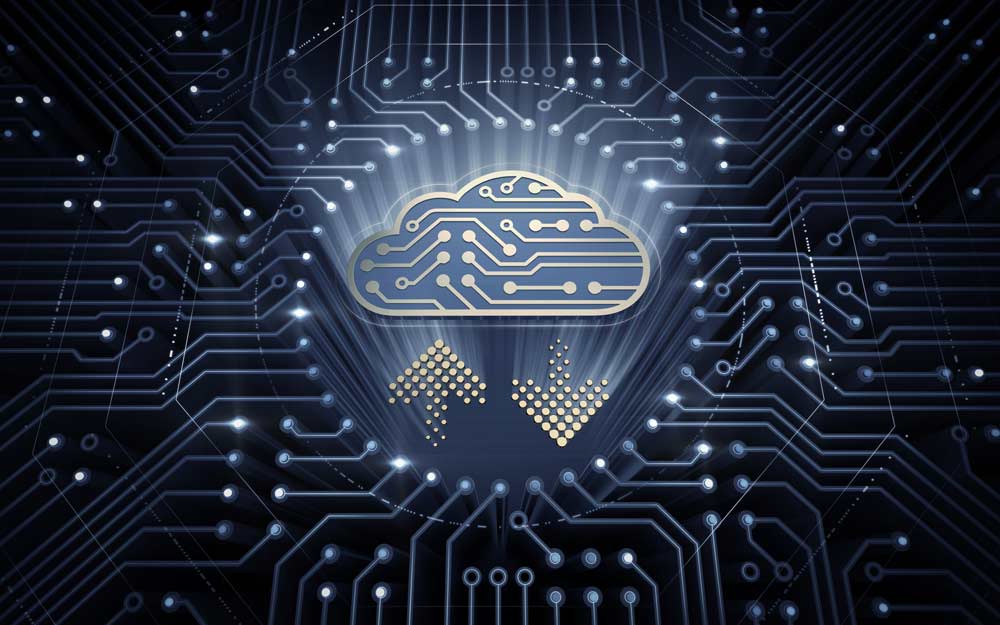 If  we've learned anything in this past year, it's that business models must be flexible and ready to pivot in an instant. This is especially important for your IT systems.
Cloud services ensure that your technology can readily adapt to changing work environments, empowering your teams to work efficiently and productively with easier transitions and less downtime.
Host your business applications in the cloud
Reduce expenses and save money
Reduce office needs and floor space
Upgrade your technology infrastructure
Extend the lifespan of aging hardware
Cloud Solutions and Today's Work Environment
Flexible work environments are a must for today's successful businesses. The immediate concern is network security for remote workstations .
We have ideal solutions for remote work environments. Accessible with any device and from any location, cloud solutions provide comprehensive security to the corporate network and is optimized for Microsoft 365 applications.
Reach out for a free consultation and discover the right solution for you.
Barry E., Vice President of Business Operations. Barry works for a large company providing credit card processing services to businesses. He discusses the need for immediate remote workstations and the solution that East Atlantic Security provided.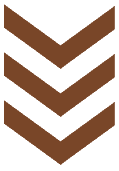 Your technology can easily grow with your success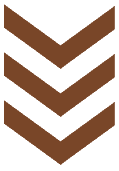 We build your IT solution around your unique business needs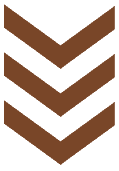 Access your applications anywhere, anytime, and from nearly any device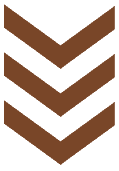 Less expensive technology, add huge value to your company
Reach out for a free consultation to discuss your company's needs.
(For a limited time, we're offering a free security and backup audit of your corporate network. Details below.)
Maximize your resources. Leverage the cloud today.