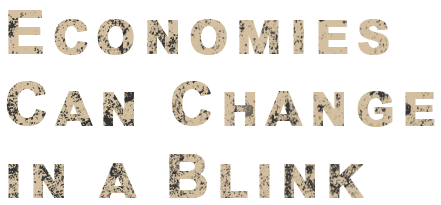 Today's business models must adapt quickly to changing environments.
Structured IT systems that can pivot when you do.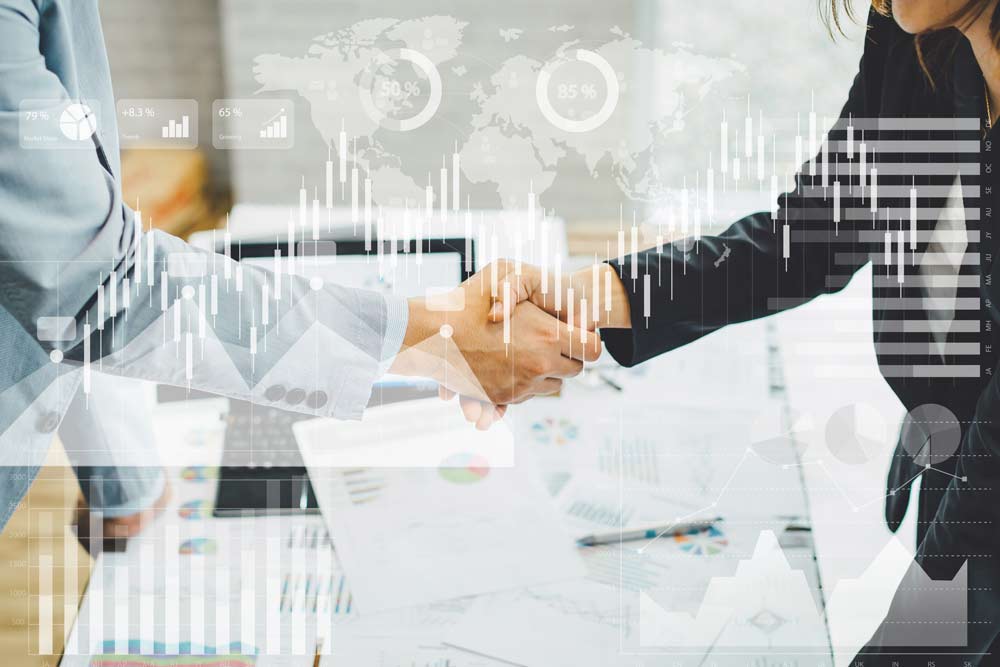 Economies can change in an Instant
To survive and thrive, you have to pivot fast when unforeseen events arise.
East Atlantic Security equips you with a wide array of services to secure your network, streamline your systems, decrease cost, and increase productivity–making your IT more efficient and effective, all the way around.
For IT systems that can quickly adapt to changing environments.
Restructuring? Give us a call for an audit of your current IT systems
"Change is the only constant in life. One's ability to adapt to those changes will determine your success in life."
A Full Range of Network Security and IT Solutions
Secure your network, decrease costs, and increase productivity. 
IT that's more efficient and effective, all the way around.
Co-Managed IT: Restructuring For the Most Efficient Use of Your Resources
Technology is a vehicle to success and should never be a financial drain. When it's time for budget cuts, Co-Managed IT is an effective solution.
We can assume or supplement your IT, empowering you with an array of unrivaled IT support, software development, cloud-based services, and network security customized to your needs.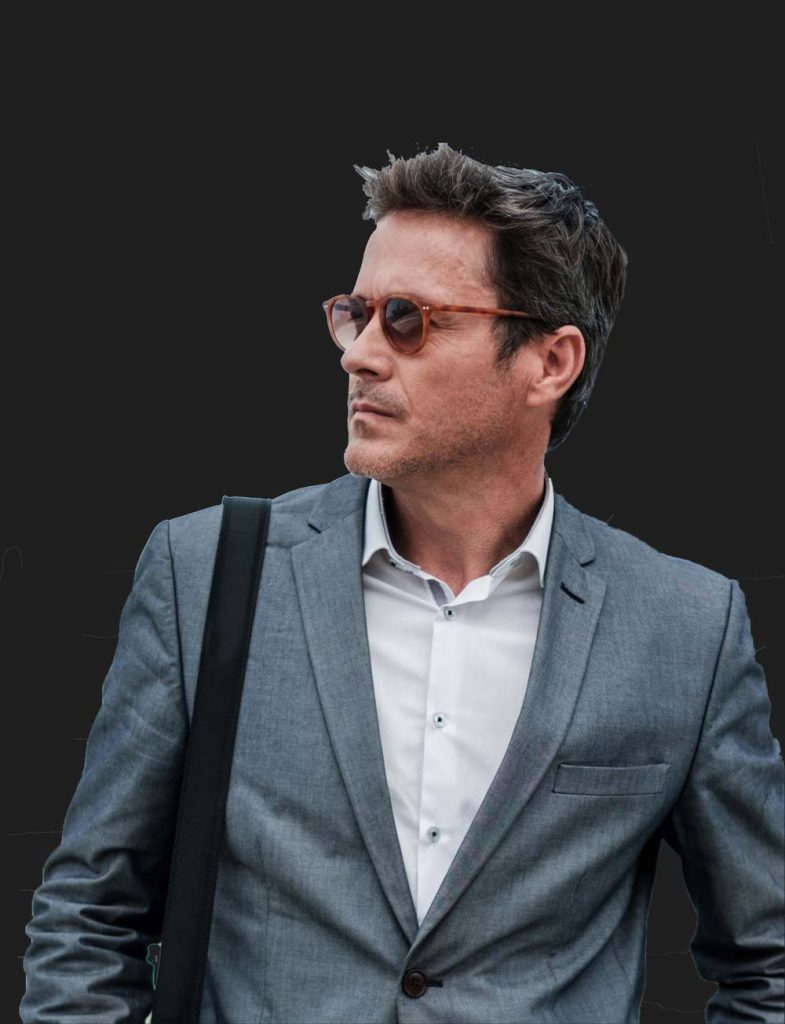 Leverage our 100+ years of collective experience to drive down your IT costs and the time you spend managing your network.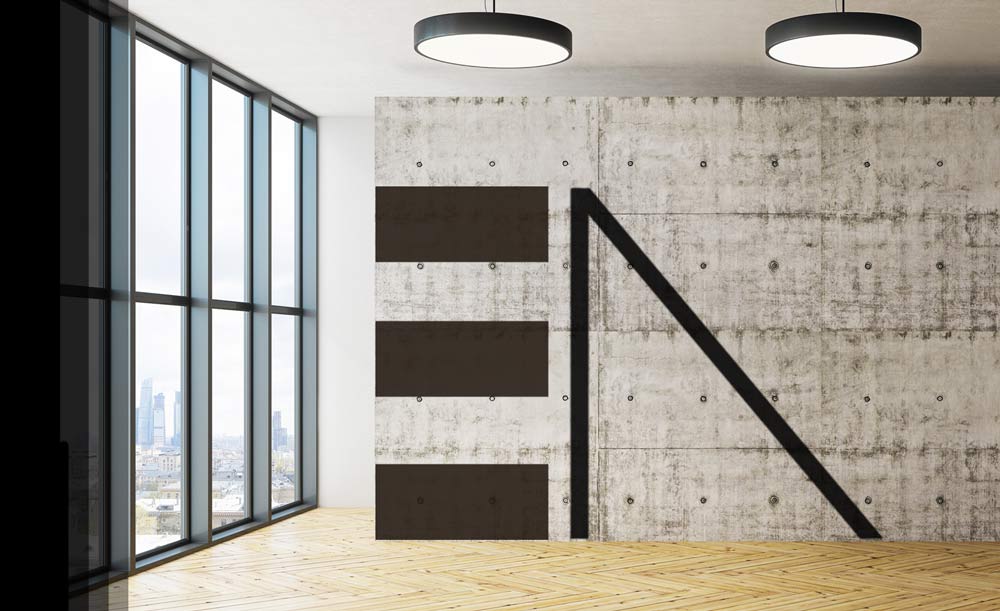 We've assisted countless clients with managed and co-managed IT services over several decades and on several continents.
Learn more about East Atlantic Security, what drives us, and what we can do for you.
Chris T. works for a payment processing company and has been our valued client since 2011.
We stand behind our services with a 100% no small-print guarantee
Because we're committed to deliver excellence in IT services and support, keeping our commitments and exceeding our client's expectations, we stand behind our work with a 100% no-small-print, no weasel clause guarantee:
Hire East Atlantic Security to be your new IT company. If you're not over-the-top thrilled with our support, customer service, or problem-resolution by the end of the first 30 days, cancel your agreement and we'll refund 100% of your services fees, no questions asked. We'll also release you from any contract or project you hired us to deliver without penalties.
We stand behind this bold guarantee because we're confident you'll be thrilled with the level of support and service you receive. We also believe this guarantee keeps us sharp, focused, and ensuring everything is done right, on time, and to your complete satisfaction.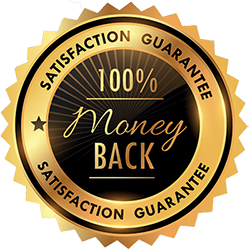 Call us today and see what Awesome IT is all about!
Why risk hiring anyone else?
For security, detailed references are available by request.
"Choosing the right technology partner is one of the most strategic decisions you will make. Beyond the need for a trusted IT manager, sales opportunities require hands-on experience to close and navigate implementation. With Rex's team behind us, we've become competitive with mammoth corporations, and more importantly, we win sales opportunities from clients looking for customization, flexibility, and a personal touch from a technology perspective. From desktop troubleshooting to supporting our biggest ROIs, East Atlantic Security is there until the job is finished. We're investing in a seasoned business partner that tailors any and all tech services to our needs." -Aimee S. (Pictured below running the Tough Mudder)
"East Atlantic Security consistently provides fabulous service in IT, including database design and management, custom software solutions, monitoring and maintaining networks, data backups and PCI compliance work. I trust East Atlantic Security to monitor our network 24/7 and get the job done quickly and effectively so we can move our business forward without having to hire expensive IT resources. Give them a call--you will be glad you did." -Tom M.
We're proud to partner with the best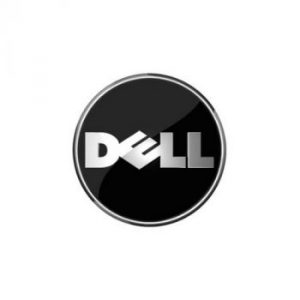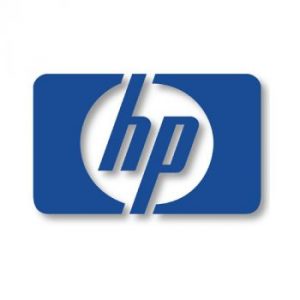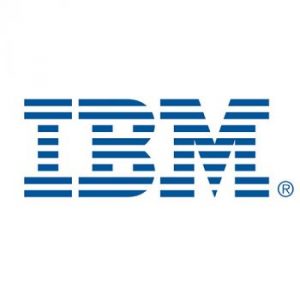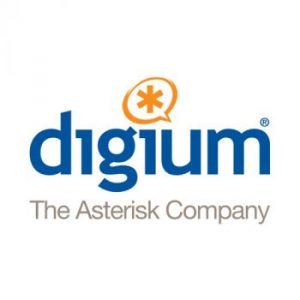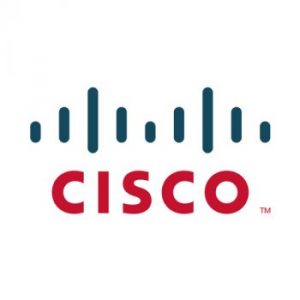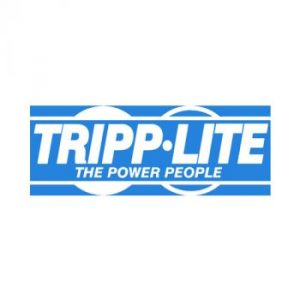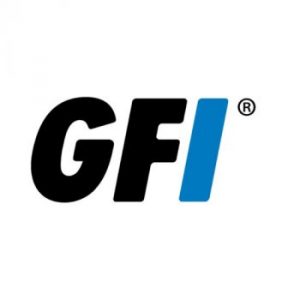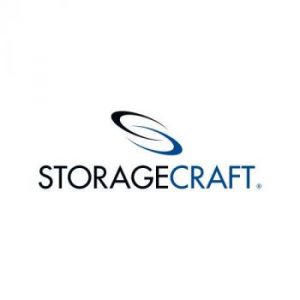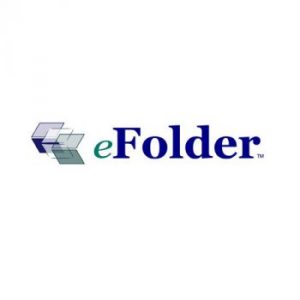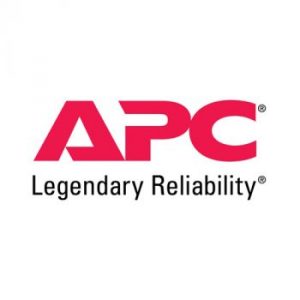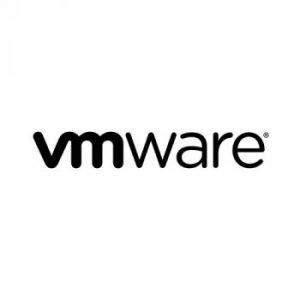 Network security that keeps you one step ahead.