Slash Costs with an All-Included Communications System
Today's businesses need advanced, reliable technology that will keep up with rapidly changing work environments–but without the high cost or frustrating complexity of a standard PBX.
Are you in the process of restructuring? Let us show you where you can save money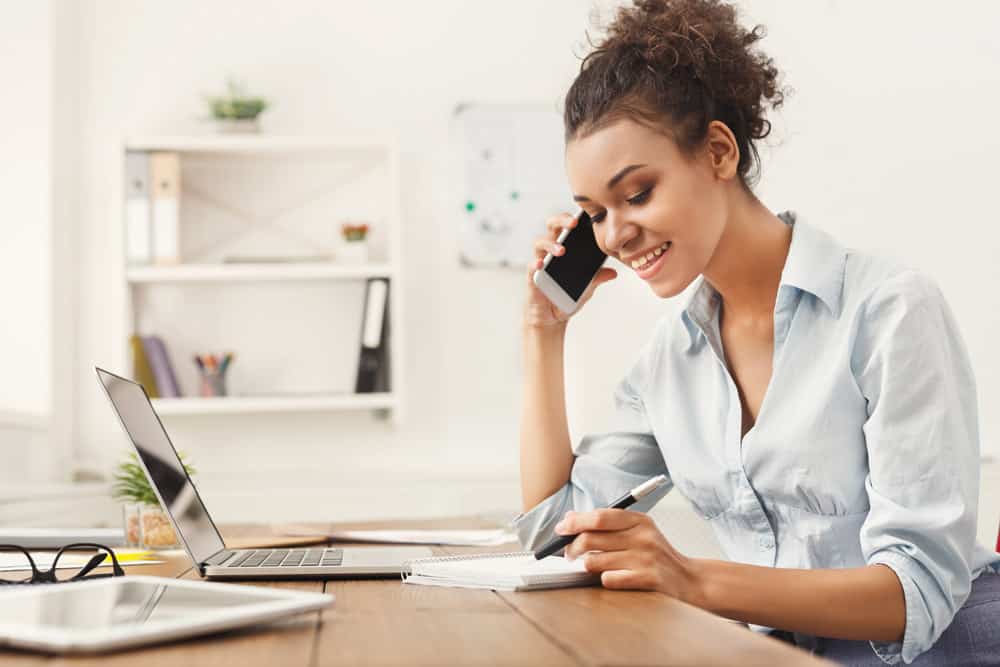 VoIP-How to Get the Best Value for Your Money
Your communications system could be costing you money and delivering sub-standard service. So how do you evaluate if you're getting the best return on your investment?
Start by looking for hidden expenses in a VoIP service, and analyze the total cost of ownership before you make your choice. …read more…
A complete internal communications system designed to adapt and scale to meet the demands of rapidly changing business environments.
Discover the difference.
Open Platform
You Have Full Control
Work from Anywhere
A Flexible, Mobile System
Unbeatable Price
Save up to 80% per Year
Easy to Manage
Straightforward, Intuitive
Would you like to know more? Contact us to find out how you can get an advanced VoIP system free for one year.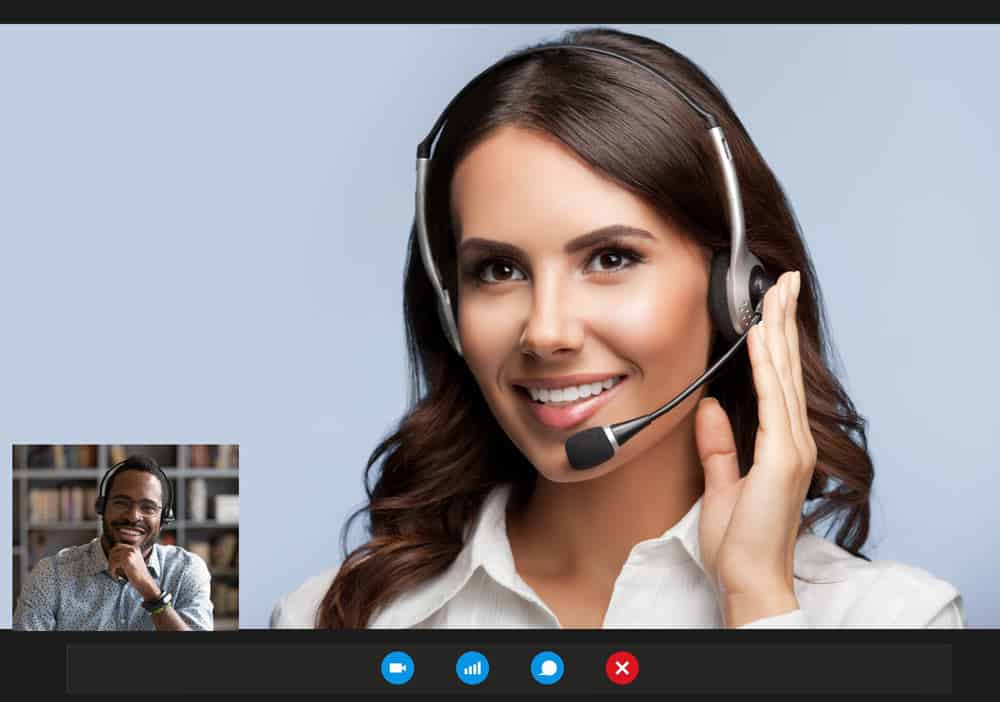 A Complete, All-Included Communications System
Reduce telco and communication costs with all-included, enterprise level communications
Work on the go: Android/iOS apps, web-based softphone
Internal video conferencing with ease
Increased productivity
CRM integration with Office 365, Freshdesk, Salesforce, and more
Stellar Customer Service: Click2Call, Live Chat & Talk plugin
Easy installation and management
Install on-premise or deploy in your cloud
Enterprise Level Communications
A full suite of features. No need for additional Purchases or Add-ons
Stay competitive in a global marketplace
Free up valuable resources, increase staff productivity, and deliver the high level of service and support that your customers expect.
Inter-office communications are a breeze: video conferencing,  telephone, direct messaging, group chats, personalized staff avatars.
Experience for yourself and your team the best, scalable communications system available today
Would you like to know more? Contact us and find out how you can get an advanced VoIP system free for one year.
Contact us today for a free consultation.