In Asheville, NC and Upper SC
Remote Training, Nationwide
The strongest link in company security: You and your staff
Phishing attacks. Insecure passwords. Unsafe user protocols. These open a back door straight into your network. Cyber awareness training and phishing simulations keep your staff current with the latest threats. A central part of corporate security.
Ever wonder if your network is at risk of a breach? Give us a call for a free consultation.
Lack of sufficient cyber awareness training—human error—is the leading cause of successful cyberattacks.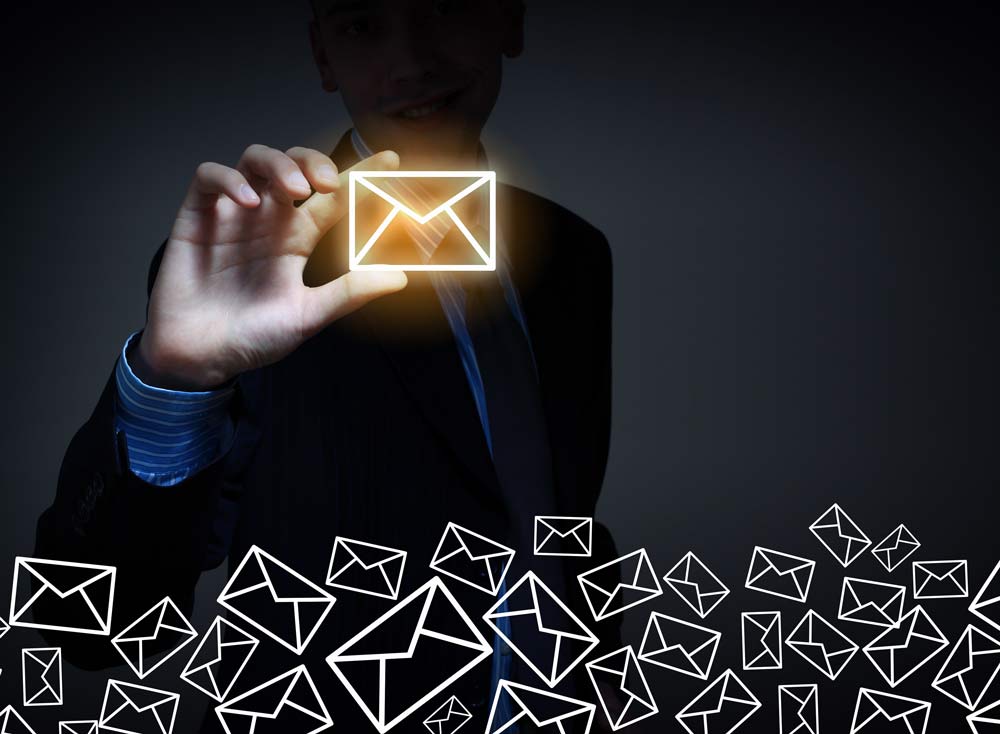 Cyber Criminals are on Track for a Banner Year
Phishing attacks have increased 600% since the beginning of the COVID-19 pandemic. They are responsible for more than 90% of reported data breaches.
Phishing emails lead the pack as the cause of successful attacks, followed by lack of cybersecurity training and weak passwords.
MSPs report that 1 in 5 SMBs have fallen victim to a ransomware attack. Those without managed IT services are at even greater risk.
60% of businesses never recover from just one cyberattack
As of July, 2020, 16 billion records have been exposed, up roughly 400% from the same period in 2019.
If you don't have cyber awareness training and support, user protocols, and company policies in place, you are at risk
Why is Cyber Awareness Training So Critical?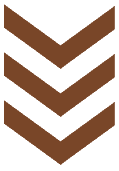 More than 3 billion phishing emails are sent every day. Phishing attacks account for more than 90% of reported data breaches.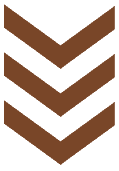 30% of phishing emails get opened by the intended user.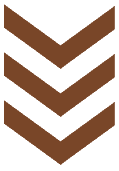 Most companies invest 10 to 20 times FEWER resources into staff training than into hardware security.
Your team is the gatekeeper to your network
Keep them well-trained and alert to current threats.
How well-trained is your Team?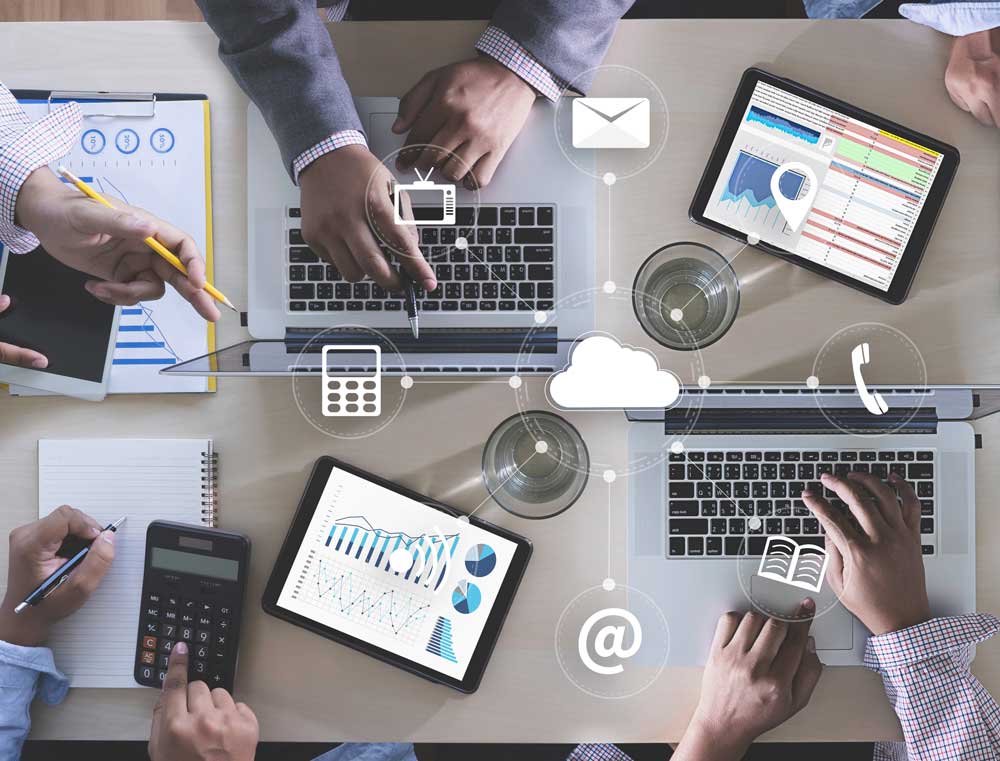 Would Your Team Click on Any of These Links?
An email from a co-worker with a PDF download and request for feedback on the attached report
An email from FedEx with a link for the tracking number of an expected package
A security alert from Facebook (Note: Staff should NOT be interacting with Facebook on company devices–but that's another issue!)
A Microsoft operating system alert that pops up on their screen, warning them to take immediate action.
Phishing attacks look like legitimate correspondence from a trusted source. This is what makes them so dangerous and difficult to detect.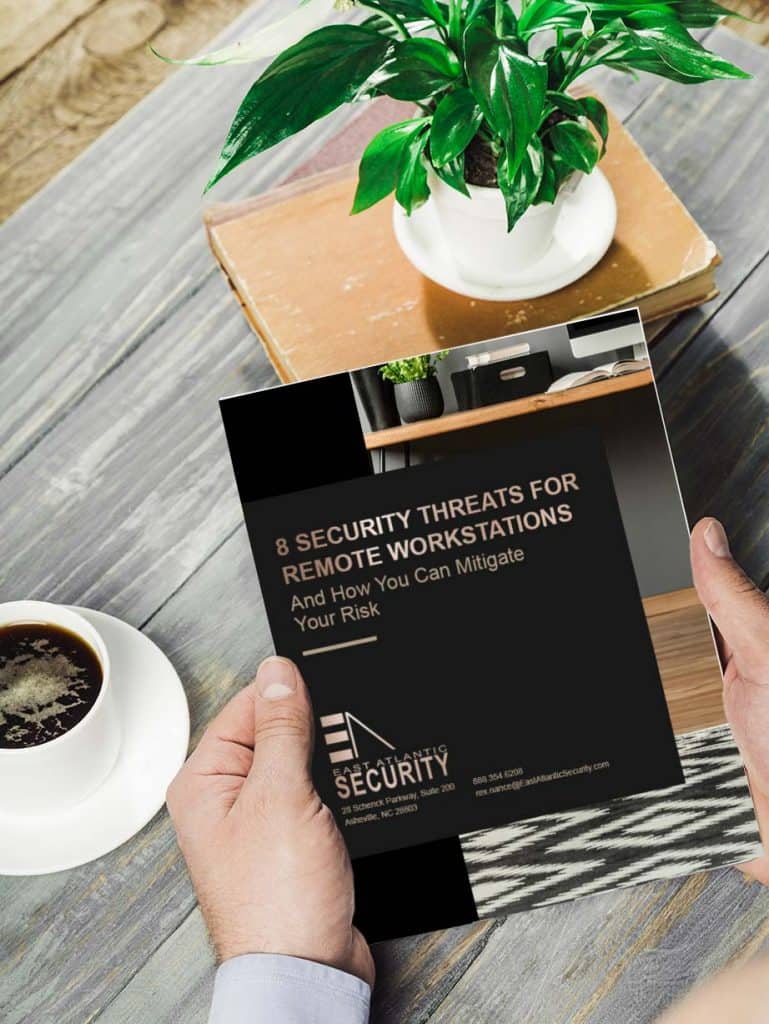 Free Guide: 8 Security Threats for Remote Workstations
Get our free guide that addresses network security for independent workstations, including phishing attacks and user protocols. Know the facts and learn how to protect yourself.
60% of small businesses never recover from a cyberattack
But you are not defenseless
As part of our managed and co-managed IT services, East Atlantic Security keeps your staff up-to-date with current threats. Extensive, ongoing cyber awareness training, phishing simulations, and supplemental support.
Cyber Awareness Training and User Protocols
Company policies and user protocols wrapped around cyber awareness training.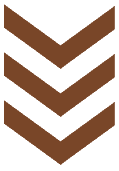 Employee policies and protocols based on best industry practices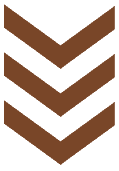 Tracking user acceptance of policies and procedures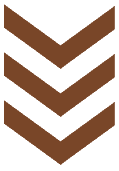 Regular, ongoing phishing simulations, posted phishing scores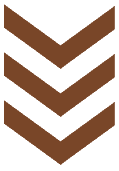 Automatic supplemental training for failed phishing simulations
Reach out for a free consultation to discuss your team's needs.
(For a limited time, we're also offering a free security and backup audit of your corporate network. Details below.)
Co-Managed and Managed IT
Our comprehensive cyber training package keeps your entire team sharp and up-to-date with current threats. User policies and protocols are wrapped around cyber awareness training and simulations.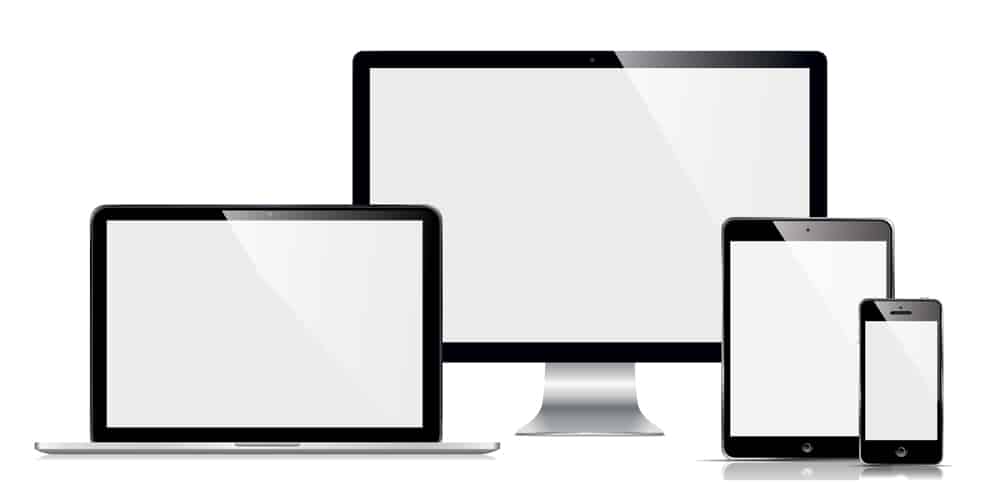 Comprehensive Protocols, Security, Monitoring, and Training Package
Employee Policies and Procedures
Staff Training
Phishing Simulations
Automatic Supplemental Training for Failed Simulations
Dark Web Monitoring
Zero Trust Client
Quarterly Vulnerability Scans
There is no advanced warning of a cyberattack
For security, detailed references are available by request.
"We worked with Rex Nance, the CEO of East Atlantic Security before he started his own firm and worked with us on a consulting basis. He created and maintained our IT infrastructure and has been crucial for a lot of new projects and development. Our entire payment system is built upon his work, we wouldn't be PCI compliant without his help. He's a joy to work with and I hope we never have to stop working with him. We haven't worked with anyone else since our relationship with Rex and East Atlantic Security so I can't really comment on working with other IT solutions, but to be honest I don't think I ever want to find out what it's like." -Christopher T.
"We had a server failure late in the day. East Atlantic Security was recommended to us and we couldn't be more pleased. They came out that evening and consulted with us throughout the weekend and into the following week, providing us with several options and prices. They got us back up and running in a timely manner. We experienced not only great service at a competitive price, but they also made themselves available to answer additional questions, even during non business hours. I highly recommend them." -David W.
Reach out for a free assessment