Solutions And Resources For Business Restructuring
Businesses are still in the process of restructuring as a result of the Covid-19 pandemic. Cut costs and increase efficiency and productivity with streamlined services and innovative IT solutions.
We can help you save money and tighten security.
Restructuring? Call for an audit of your current IT systems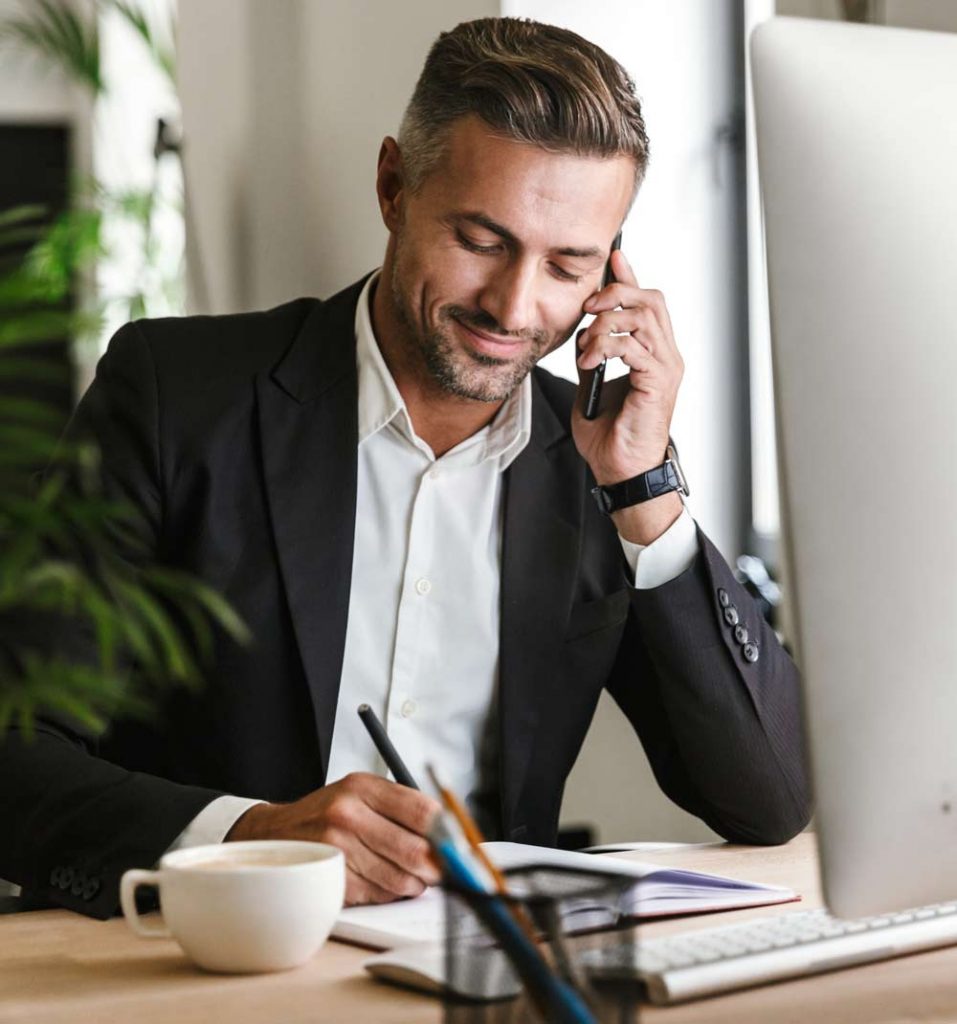 Managed and Co-Managed IT, Cloud Solutions, VoIP
How You Can Quickly Reduce Expenditures and Increase Efficiency
Implement a cost-effective, work-from-anywhere phone and communications system
Leverage a virtual infrastructure for maximum efficiency and security
Reduce office space
Outsource some of your IT or support your overwhelmed IT department with co-managed services
These are just a few of the immediate ways you can save up to 80% on your current IT expenses. Book a free consultation and discover the best options for you.
These are challenging times for businesses. We can help.
"Change is the only constant in life. One's ability to adapt to those changes will determine your success in life." ~Benjamin Franklin
Remote Workstations and Network Security
Flexible work environments are a must for today's successful businesses. The immediate concern is network security for remote workstations .
We have ideal solutions for remote work environments.
Accessible with any device and from any location
Comprehensive security
Optimized for Microsoft 365 applications
Barry E., Vice President of Business Operations. Barry works for a large company providing credit card processing services to businesses. He discusses the need for immediate remote workstations and the solution that East Atlantic Security provided.
Cyberattack and Remote Workstations
Why do remote workstations pose a high risk to your corporate network? Get our free guide: "8 Security Threats for Remote Workstations" and find out.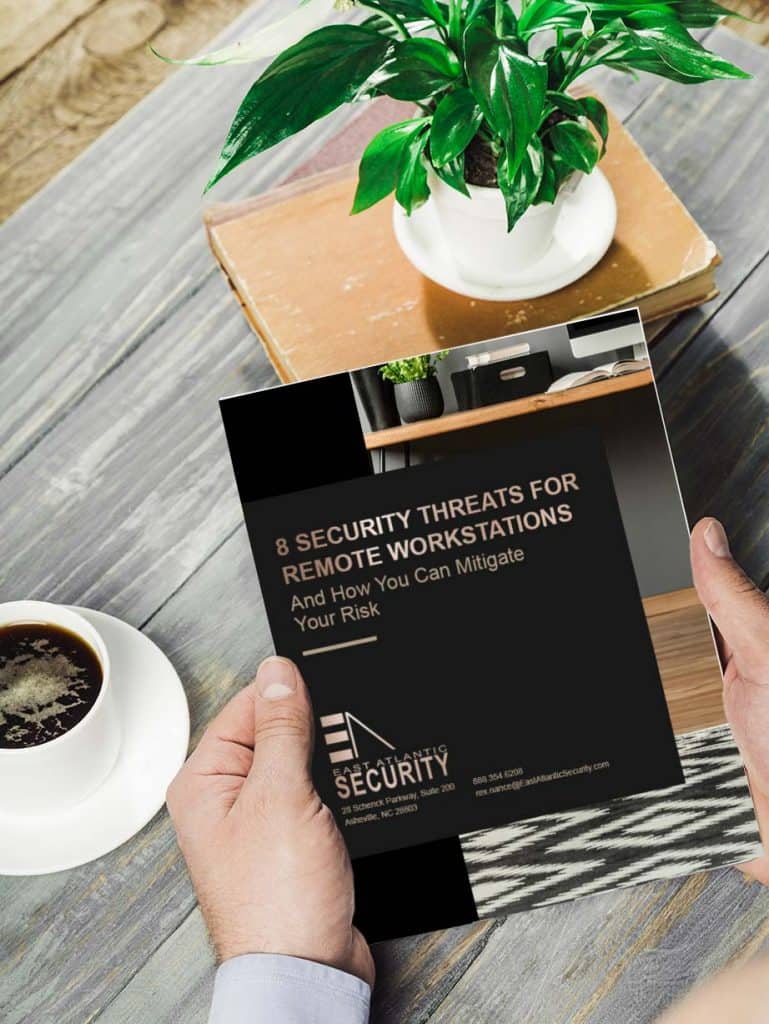 Cyberattack. There's a lot at risk. Your company. Your clients. Your reputation.
Remote workstations require specific security and work-from-home protocols. Be aware that most home networks are not secured.
Cyber-criminals are well aware of this and are infiltrating company networks through unsecured home workstations at increasing rates.
We care about your security and know that money is tight. We've put together a free business guide that covers some of the most vulnerable areas and how you can tighten the security of your own network.

Get in touch and let us know how we can help!